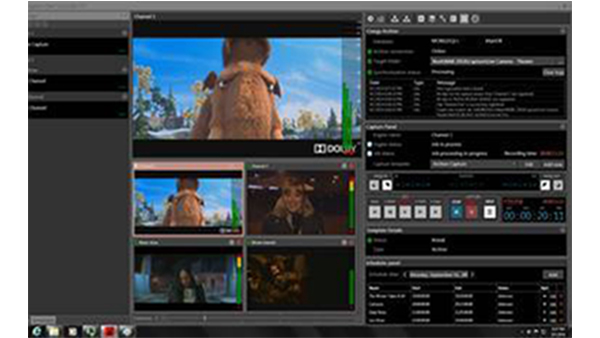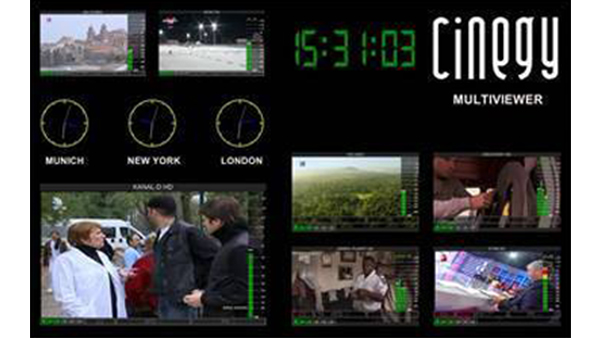 Cinegy, the global leader for broadcast playout software in the cloud, has upgraded its whole entire product line-up is now 8K capable – including a number of new, 8K-ready products that take Cinegy into enterprise, IT and professional AV markets. In its current range, Cinegy is showing 8K capability with Cinegy Multiviewer, Cinegy Air PRO playout, and Capture PRO ingest.
In the case of the new Cinegy Multiviewer release, in addition to being 8K capable, its existing GPU optimization is even better. This makes it the ideal companion to Cinegy Air PRO and Cinegy Capture PRO, already in use by broadcasters, cable operators, telcos and production companies around the globe.
The benefits of increased scalability and efficiency mentioned for the new Cinegy Air PRO release are equally helpful for Cinegy Capture PRO, making it not only capable of capturing 8K in 10-bit at up to 60 fps, but this equally translates into being able to capture four channels of UHD / 4K using the same hardware.
Whether it's capture, playout, monitoring, news, editing or MAM, all Cinegy products can handle mixed SD, HD, 4K/UHD, and 8K formats, as well as address the challenges of HDR.