Built for Speed, Reliability and Productivity.
The α9 II offers advances that answer the demands of professional workflows, including sophisticated operability and network connectivity for enhanced support in the field, rugged go-anywhere reliability and unrivalled speed.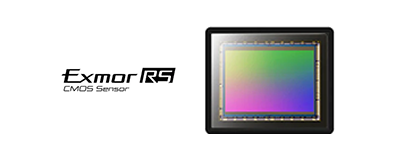 Highly Advanced Stacked CMOS Sensor.
Approx. 24.2 effective megapixels, high sensitivity, back-illuminated configuration, gapless on-chip lens architecture, and other Sony innovations deliver stunning images in a wide range of photographic situations.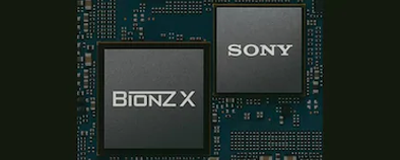 The Latest Image Processing System.
The latest BIONZ X image processing engine works in tandem with the front-end LSI to maximize high-resolution sensor performance.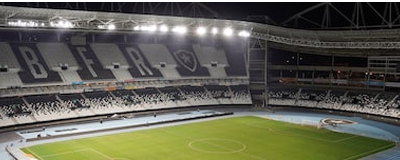 Superb image quality.
High-sensitivity performance up to ISO 5120015 and algorithm advances realize smooth expression, including natural skin colors and smooth gradations in areas such as the sky. 14-bit RAW output is available.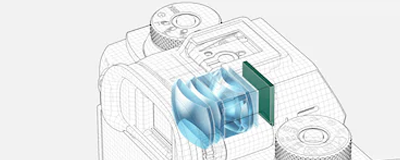 3.68-Million-Dot16 Quad-VGA OLED Tru-Finder™.
The 3.68-million-dot16 viewfinder (EVF) shows a detailed image. 120fps17 finder frame rate setting provides a smooth viewfinder image with minimal motion blur. Fluorine coating on the outer lens repels dirt and makes it easier to clean.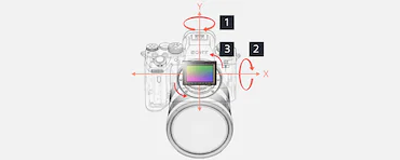 In-Body 5-Axis Optical Image Stabilization.
In-body 5-axis optical image stabilization gives a 5.5-step18 shutter speed advantage. Live-view monitor image stabilization allows easy image composition even with fast-moving subjects.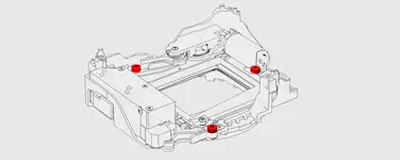 Blur reducing structure.
Sony re-engineered the shutter unit assembly with dampened screws to absorb any shutter shock, and an enhanced image stabilization algorithm effectively reduces image blur. Shutter sound has also been reduced.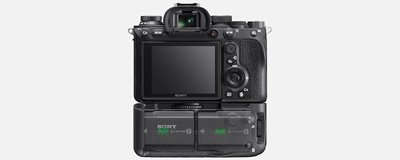 Beautiful 4K Movie Recording.
Beautiful 4K movie recording. Full-pixel readout with no pixel binning makes it possible to condense approximately 2.4 times the amount of data required for 4K (the equivalent of the amount of data required for 6K) into 3840 x 2160 4K output. Versatile with Fast Hybrid AF performance, Eye AF functions, Touch Tracking, etc.